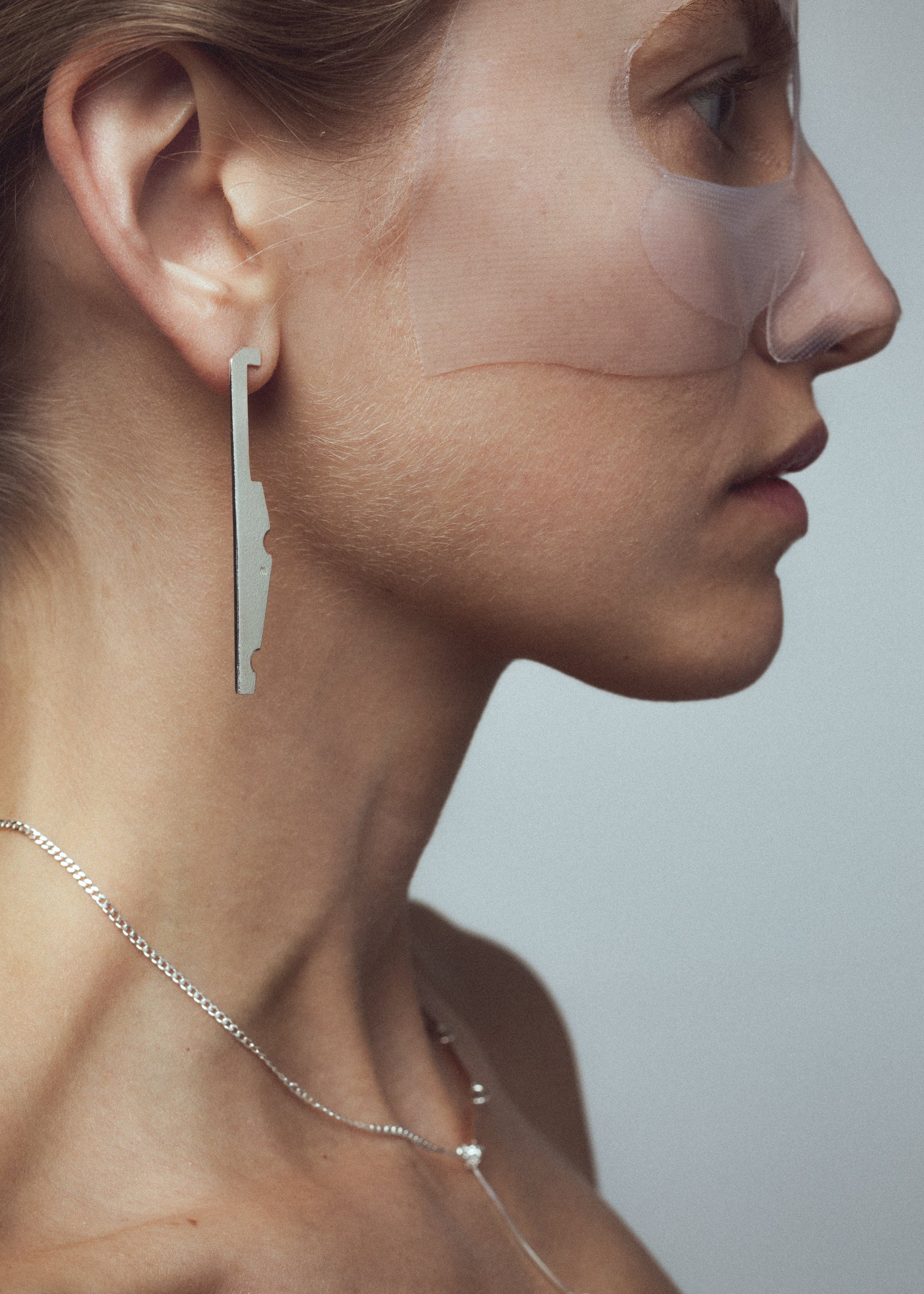 (Your) leathery reality
Naked plot where you do you
The illusion of strict images lays down the curtains.
It is time to trust the scenario of life and all its preparation—
the plot of stopping to ignore things you do
and those which create you.
Hide and seek turns to live and be - (Your) leathery reality.
Made of daily ups and daisies.
Touches and ouches, brunches and lounges.
Full of tights, scars, or pastes stars.
Whenever, wherever, whatever you do you.
It would be fun to share this with us two. 
Me(llow) + You
Customized jewellery
WEDDING RINGS

We goldsmith custom made wedding bands from simple classic ones to custom designed one of the kind symbols of your unique love story. Available in 14k or 18k solid yellow, white or rose gold alloys, with diamonds and other gemstones. If you have any questions - let us know via custom@mellowwear.com or directly +37069383269

ENGAGEMENT RINGS

Choose from our collection or go for an unique one YES ring - one of the kind variation, which will be designed by our designer Melita Rus, who is always ready to create unique and special jewelry piece for your important question. If you have any kind of questions do not hesitate to reach out us via custom@mellowwear.com or directly +37069383269

HANDCRAFTED IN EUROPE

Environment and sustainability are our core values here at Mellow Jewellery Creative House in Vilnius, Lithuania. Our pieces are ethically made and we are mindful when choosing suppliers locally from Lithuania or Europe. We swapped single use plastic for recycled paper in packaging so our customers can enjoy beautifully made pieces without harming the planet ♻️🌎
Have a question? Couldn't find something? We are ready to help!